About Kalmia Gardens
Located in the Pee Dee region of South Carolina on a former 19th century plantation, Kalmia Gardens is a 35-acre public botanical garden and historic house open to the public. The Thomas E. Hart House, built in 1820 with timber cut from the property, and surrounding gardens are on the National Register of Historic Places. Kalmia Gardens boasts a wide array of rhododendrons, camellias, azaleas, tea-olives, dogwood and the Gardens' namesake — Kalmia latifolia, the Mountain Laurel. Kalmia Gardens is part of the scenic S.C. Cotton Trail and is the gateway to the 796-acre Segars-McKinnon Heritage Preserve.
Mission Statement
The mission of Kalmia Gardens of Coker University is to serve as a public garden, education center, and outdoor classroom where plants and animals can be observed in their natural environment. The gardens shall be maintained and preserved for species diversity and for the benefit of those who visit.
Goals
To support the mission of Coker University.
To develop and maintain the plantings and facilities to support the education and enjoyment by all who enter the Gardens.
To study, manage, and conserve this particular part of the Black Creek ecosystem, including the north-facing slope and floodplain.
To develop and maintain a collection of plants native to South Carolina and appropriate to the region while removing invasive plants from the grounds.
To acquire and to display plants of horticultural significance which will survive in this region.
To increase public awareness of the presence of the Gardens.
To maintain the preservation of the historical Hart House.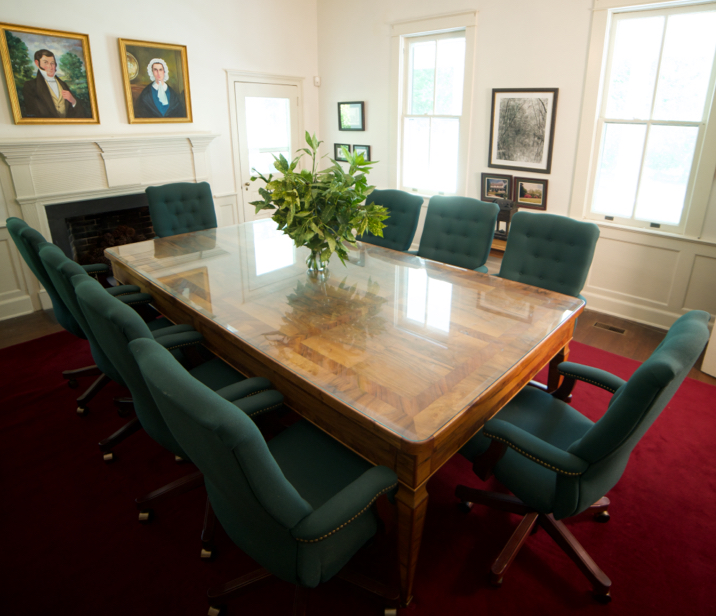 Board of Directors
These dedicated community members guide the Gardens and its work in cultivating:
Ms. Susan Lee Chair of the Board
Mr. Alan Hubbard
Mr. Charles K. Rogers
Ms. Caroline Carter
Ms. Rachel Greenfield
Dr. Macy Poaps
Ms. Nell Joslin
Ms. Pearl Moore
Mr. Josh Milligan
Mr. Zach Brenton
Mr. Sam Privette
Ms. Julia Klimek
Ex officio members:
Dr. Natalie Harder, President Of Coker University
Dan Buryj, Vice President of Administration and Finance at Coker University
Staff
All staff members participate in garden activities and events and are available to visitors for tours or to answer questions. For group tours or educational field trips, please call 843-383-8145 to make an appointment.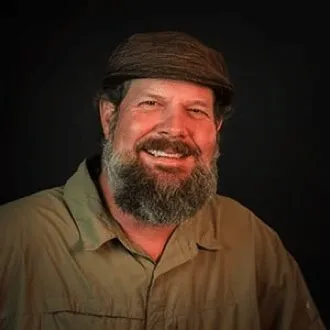 Dan Hill
Garden Director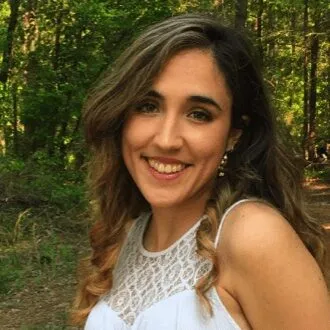 Elizabeth Floyd
Assistant Director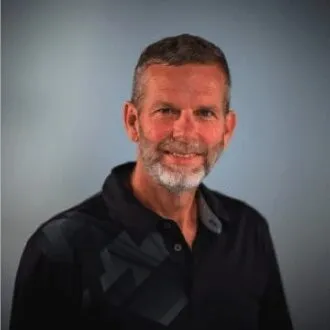 Chris Pierce
Grounds Supervisor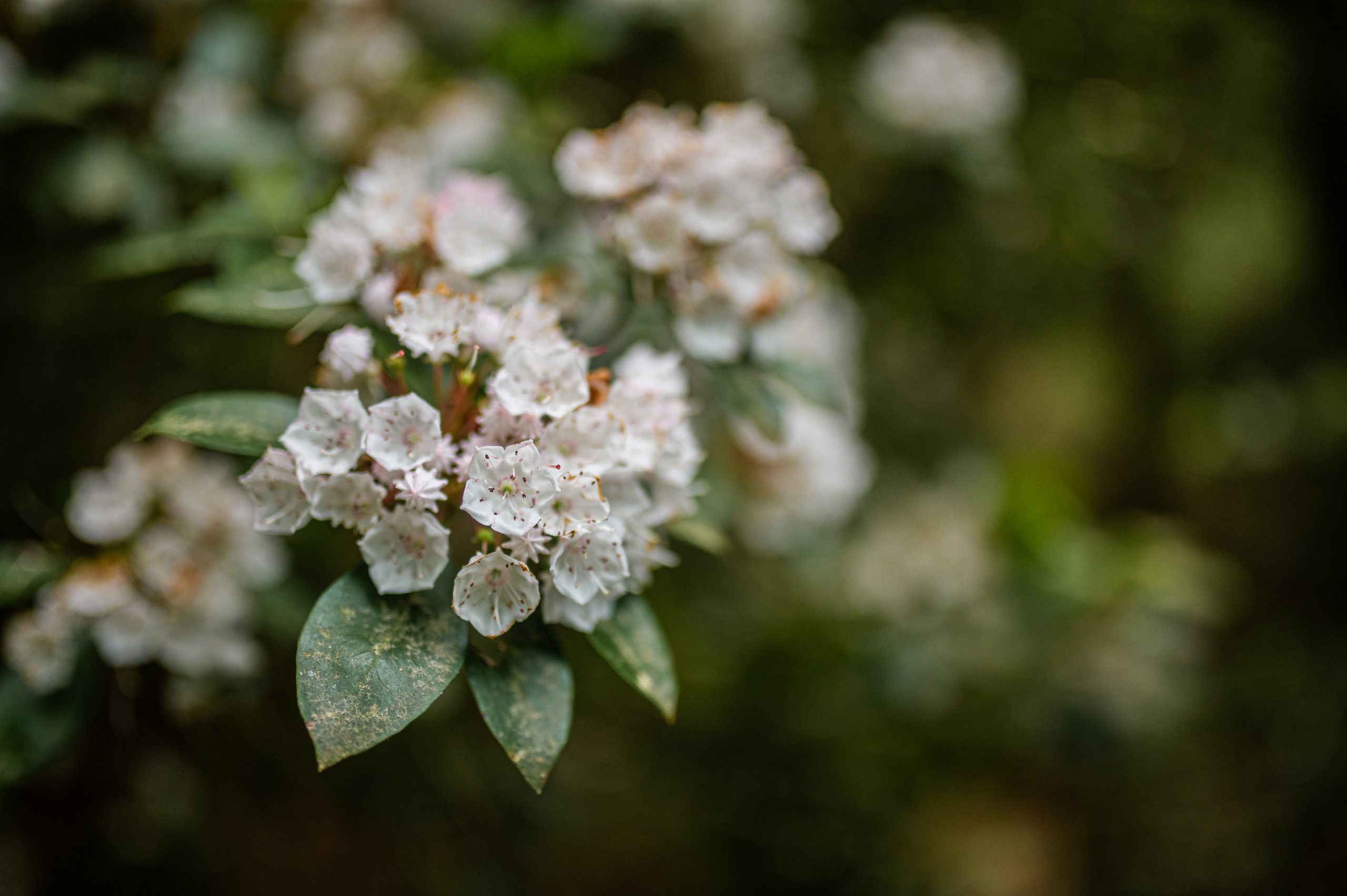 Plan Your Visit
Kalmia Gardens is open 365 days a year from dawn to dusk, and you can even bring your dog! Learn more about how to explore the Gardens.