A Place for Events of All Types
Kalmia Gardens provides a beautiful backdrop for your rental needs. Several options fit various rental needs, from Renting the historic Hart House and Gardens for a grand wedding to renting just the screen gardens for a beautiful outdoor experience. We offer areas suitable for meeting spaces, birthday parties, and other occasions. Please note that we only provide the rental space but will be more than happy to offer a list of outside vendors and caterers for any other rental needs. Please view and fill out our rental agreement below if you are interested in renting these spaces.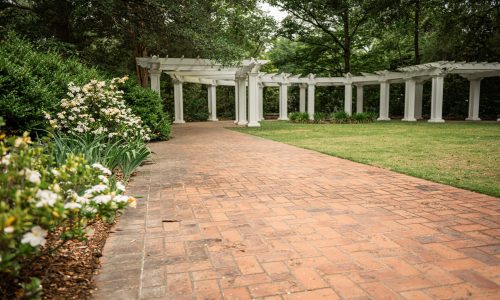 The Gardens
The Gardens offer a unique and enchanting setting for hosting weddings, parties, and a myriad of events. Our meticulously curated grounds provide a picturesque backdrop for every celebration, whether it be an intimate gathering or a grand soirée. Kalmia Gardens ensures that each event is an immersive experience, seamlessly blending natural beauty with the joy of festivities. From the radiant bloom of spring to the rich foliage of autumn, our versatile venue transforms with the seasons, promising an unforgettable backdrop for life's most cherished moments. Elevate your event to a botanical masterpiece, where the allure of nature intertwines with the magic of your special day.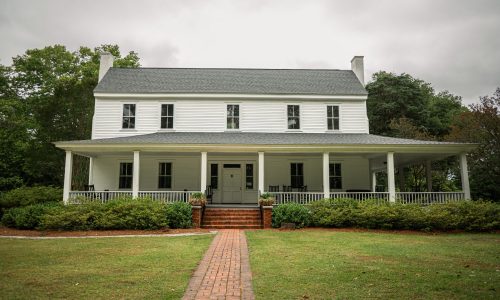 The Hart House
The two-story I-house made from timber, harvested on our property is the perfect setting for a small, intimate wedding, party, or event. The hart house was buitt in the 19th century and is the focal point of the gardens. It has been a beautiful settings for past events such as Kalmia Gardens's Annual Oyster Roast Fundraiser. The house and the lawn around it has a maximum capacity of 10 seated in the dining room of the house, 65 cocktail format, and 350+ outside. Please consider making your event a chapter in the storied legacy of the Hart House, where the allure of the beautiful gardens complements the joy of contemporary festivities. Download our Rental Agreement