Week in the Wild
Week In The Wild is a great way for your child to have a safe, fun, hands-on learning experience in the natural environment. Our program is open to rising 1st through 8th graders.
Nature study, arts and crafts, hikes, and games are just some of the activities we have
planned for these not so lazy summer mornings.
As always, Kalmia Gardens welcomes all children, regardless of race, gender or physical limitations. We expect responsible care of our facilities and surroundings since they are for the use and enjoyment of the whole community.
We strongly discourage unsupervised collection of plants and other natural materials.
We look forward to seeing your child here at Kalmia Gardens Week in the Wild summer camp.
Registration for Week in the Wild 2024 is TBA. Please check back soon.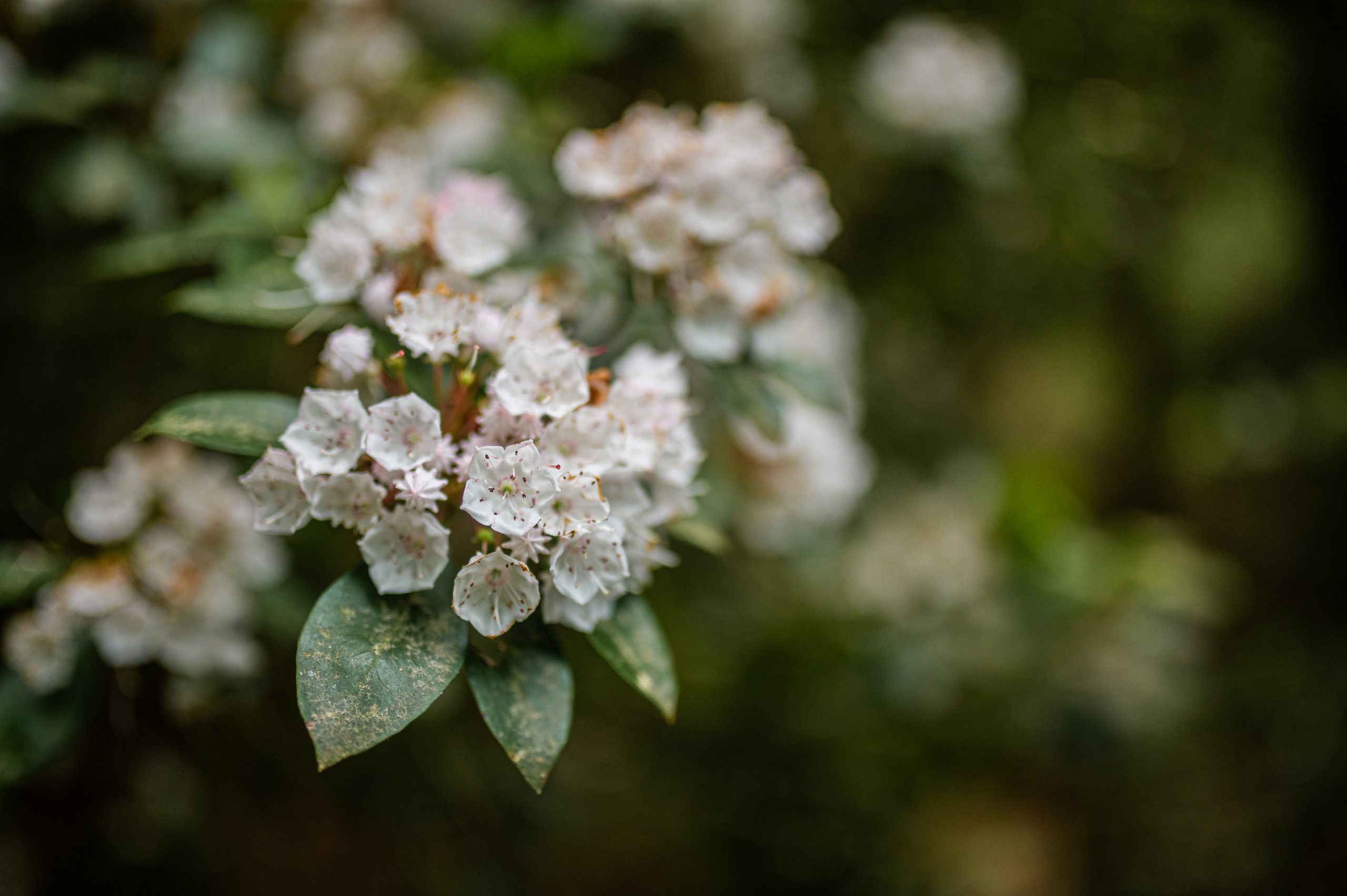 Plan Your Visit
Kalmia Gardens is open 365 days a year from dawn to dusk, and you can even bring your dog! Learn more about how to explore the Gardens.